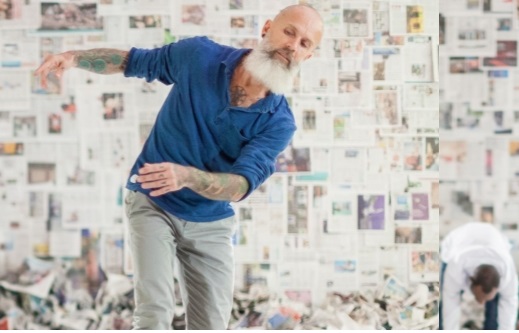 After our brief first encounter in Palestine, where I have joined the Caravan with @alex_levene, and spent an unforgettable, forming week exploring the performative arts scene of Palestine, I was recently contacted by Victor Mayot, who invited me to moderate a panel at the IETM plenary session in Rijeka this October.
It's a pretty big gig, with approx 500 people attending the event - my session will follow the Friday morning keynote:
What are contemporary performing arts for audiences?
How can we stop projecting the same expectations onto our audiences and open the performing arts to all?
Speaker: Zvonimir Dobrović, Domino, Croatia
Moderator: Natalia Skoczylas, Edgeryders, Germany
I'm thrilled, a little bit stressed (not used to moderating panels at all, but got wonderful support and encouragement from Victor) and very happy that our journey with this amazing platform continues.
We're going big!

And we'll be there together with @alex_levene, of course!

Are you in Croatia or around and want to meet up ?
Drop us a line in a comment here.